DON'T SETTLE FOR BEING AVERAGE. LET EQ3 PARTNERS SHOW YOU HOW TO BE THE BEST!
A successful direct mail campaign requires several successful components: a clean personalized mailing list, an efficient sortation system and an expedient delivery method are major roles. EQ3 Partners has the various resources to quickly, accurately and affordably locate and complete your missing pieces of the puzzle.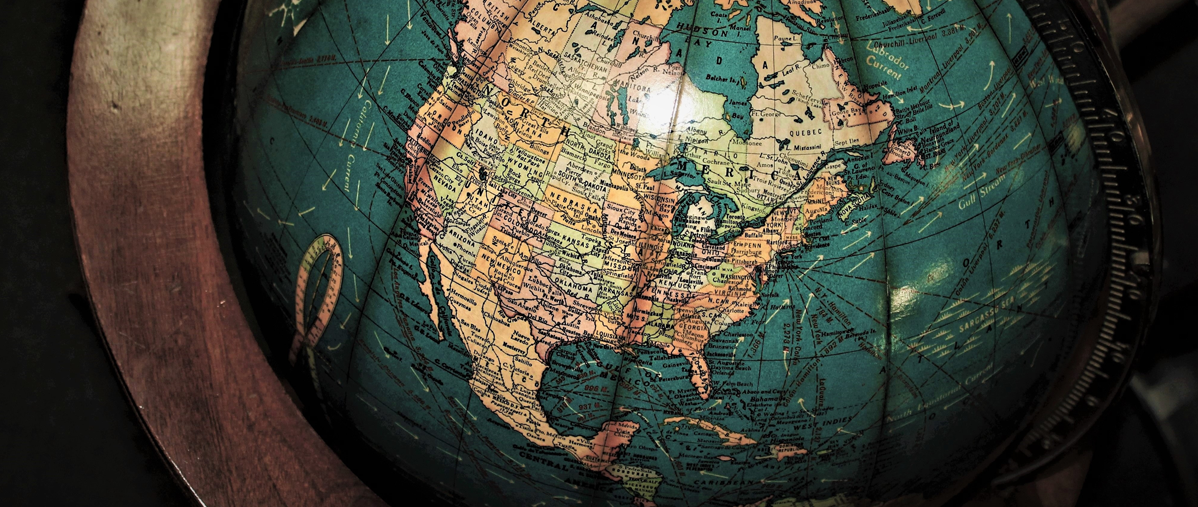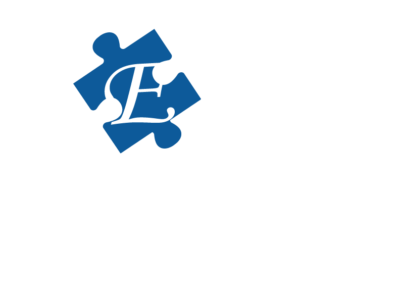 EQ3 Partners has unique Address and Postal Optimization processes that will maximize your Return on Investment (ROI) and improve your delivery time. Postal regulations are sometimes complicated and difficult to interpret. Our vast knowledge and relationships enable us to consult with some of the largest direct mail marketers in the country regarding everything USPS and more.
Logistics
EQ3 Partners brings expertise and knowledge as a past letter shop and presort owner.
Data Hygiene
The fact is up to 15% of the Undeliverable as Addressed (UAA) in Marketing Mail accounts for 62.8% of all UAA.
POSTAGE OPTIMIZATION
PostageFLEX
Postage Optimization
FACT: 40% to 70% of every direct mail marketing budget account for postage.
Tags: Logistics Solution, Logistics, Drop Shipping, Drop Shipping Solution, Postal Optimization, Postal Optimization Solution, Postage Optimization Solution, Postage Solution, Postage Savings, Address Optimization, Data Hygiene, Mailing List, Postage Savings, List Services, Co-mingle, Co-palletize, Business List, Resident List, Names List, Consumer List, Informed Delivery Campaigns, ID Campaigns, Direct Mail Connect, Address Hygiene, Mail Solutions, Mailing Solutions, Direct Mailing Solutions, Direct Mail